Apple has admitted to slowing down older models of the iPhone to prevent them from shutting down,  their reason behind this,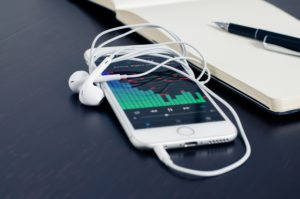 according to Apple's letter, is due to the iPhones age, their ageing batteries can' deliver enough power to properly power the processor. So Apple slows them down a bit in order to keep the older devices from unexpectedly shutting down. 
Its worth noting that many of Apples competitors don't do this and it tends to result in more shuts downs in rival older devices. However the tech firm has made an apology to its customers and it has said that from the end of January the cost of replacing a battery on iPhone 6 or later models will be cut from £79 to £25 in the UK and in US it was reduced to $29, which represents an impressive discount over the $80's Apple usually charges.