Allo and Duo are set to become the Androids answer to iMessage and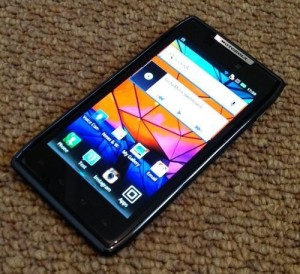 FaceTime. It rumoured that they will become pre installed and the default communication apps on the next release of Android called Android Nougat. Its also likely that Allo will eventually offer sms support in the same way that Apples iMessage does. I.e, defaulting to text sms format if the apps fails to connect via Allo. 
Androids hangouts has not really too off. The app is simply too complex to catch on for the average consumer. Its inevitable that this app will be phased out but over what time frame is debatable.