We all know that Chromebooks will soon be running Android which will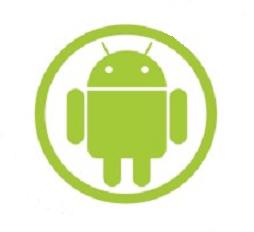 transform the Chromebook into a very powerful desktop pc that will give the Windows desktop a run for its money. Here are several apps here there are 7 apps that will make your Chrome book a killer product, these are:
Microsoft Office is the number one office app with this app it will transform the Chromebook into a traditional pc. Adobe Lightroom will transform the Chromebook into  an advanced photo editing pc. Spotify is also a perfect music streaming service for the Chromebook, because it offers a vast selection of music without needing to store the music on the Chromebook which has limited storage. Third-party browsers such as Firefox will prove to be an excellent alternative to to Googles Chrome,AutoCAD is ideal for advanced design work, Twitter is also a useful communications app and finally Google Now is a perfect virtual assistant.
Click here to find out more.