iOS 9 will be all about speed, performance and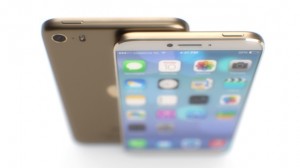 fixing bugs according to a website called metro and 9to5mac.  These websites claim that the leaks about iOS 9 came from Apples own engineering team.
This will be good news because iOS 8 has been beset with problems with stability and performance since its launch back in September of last year. Which has resulted in numerous complaints from its customers. Frequent releases to the os that have added more and more features overtime have taken its toll on the os.
Further details about iOS 9 will be released in June at Apples Worldwide Developers Conference.