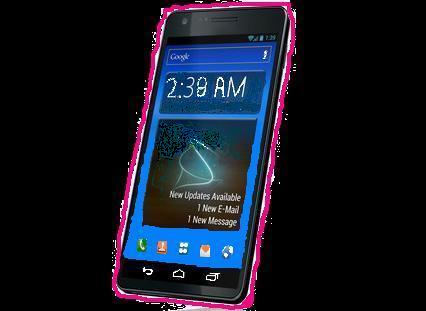 As the  Samsung Galaxy S4 release date is getting closer, more and more leaked images and details of the device seem to be hitting the web.
 The rumours indicate that the release of the Samsung Galaxy S4  is getting really close, in fact according to Reuters the release could be as early as next month. 
According to a recent post on the SamMobile website, the S4 will not be coming with a AMOLED display and a Exynos processor. Instead it will be powered by a Snapdragon 600 quad-core processor with 1.9 GHz clock speed. This is the same processor that is currently being used in the HTC One. The reason they are not using the next generation Exynos 5 Octo processor is due to over heating issues. The AMOLED display that is currently being used in the S3 model is going to be  replaced with a display based on SoLux display technology.
Other rumours state that the phone is most likely to come with 4.99 inch full-HD display which will be almost edge to edge, 2GB RAM, 13 megapixel camera. The phone is also expected to be offered in three storage sizes, such as 16GB, 32GB and 64GB.
If all these rumours are true then this will be the ultimate smart phone ever made like its predecessor the Galaxy S3 and Samsung will continue to hold the crown of  having the best smart phone ever made.  The competition such as Apple will have to bring out something special in order to top this. However according to the website slashgear Apple are considering bringing out an iPhone with a larger 4.8 display to fight off the competition.  Another website called apple24seven also claims that  iO7 is likely to also get a major update  in order to further fight off the competition.