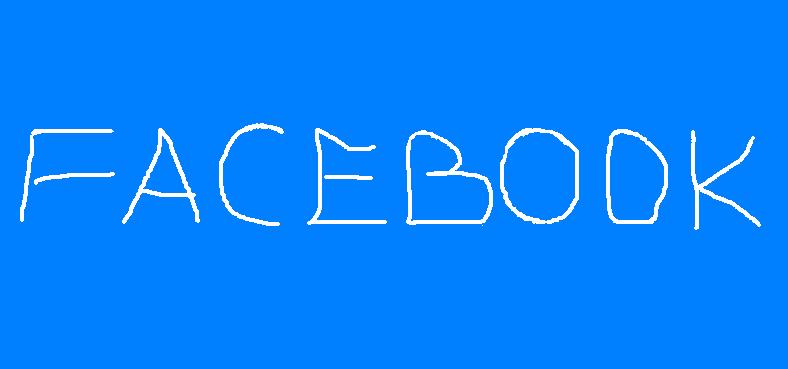 Facebook and Orange have announced that they are launching in a joint venture a social calling app called Party Call that will permit users to call one another without the need to know each other's numbers. Users will also be able to make "group calls" via Facebook connections, which eliminates the need to know the persons contact number.
This service will be available on the mobile and desktop version of Facebook and will be powered by the Orange's IP-based call app Libon which is effectively already a competitor for Skype.  Party Call is expected to be launched firstly in France during the summer of 2013, with a worldwide release expected to follow soon after. The deal was announced at the Hello, and innovation event that was arranged by the Orange owner France Telecom. The carrier described Party Call at the event:
"A partnership with Facebook, to introduce more communication tools into social networks, with a first public teleconference service coming in summer 2013."
It is hoped that this application will be able compete effectively against other popular voip services such as the likes of Skype, Whatsapp, Fring, Google Voice,etc
A Facebook spokesperson has said:
"By connecting its Party Call service to Facebook, Orange will be able to offer customers a truly personal experience. It is a great example of how companies can use Facebook's open developer platform to make their products social.
"We are really happy that Facebook is transforming telecoms just as it has gaming, music, video and numerous other online services."