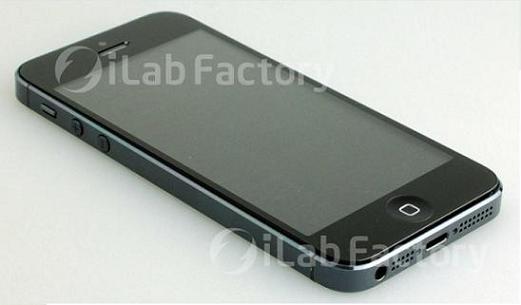 New pictures been released by a repair shop called iLabfactory,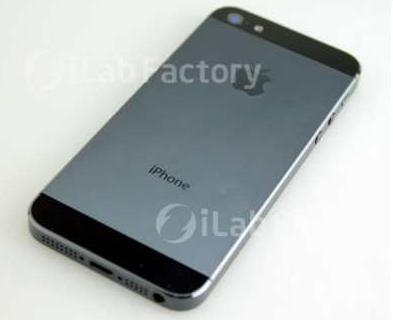 according to the tech website 9to5mac of the iPhone 5 that further substantiates the current rumours flying around about the rumoured iPhone 5 specifications.
The picture clearly shows the smaller dock connector which consists of the rumoured 19 pins rather than the current 30 pins that are currently being used on all Apple iOS products at the moment. The rumoured 4 inch 16:9 screen in a longer form factor is also present in the picture.
Nothing have been verified so it's best to treat every rumour and photo about the iPhone that emerges with caution until Apple actually confirms it. Because in 2011 before the iphone 4S was released, there were many rumours around that suggested that the iPhone 4s was coming with a 4 inch screen, 4g and NFC   technology, but all these rumours came to nothing and the iPhone 4S actually got more of a minor upgrade.  Apple are actually very good at keeping security tight regarding their future planned products.