The new iPhone 7 is more of a downgrade compared to its competitors. Well the new iPhone 7 and 7 plus was announced by Apple yesterday. What a disappointment, the casing is almost identical to the previous model.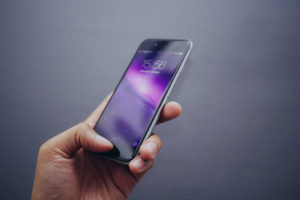 There have been only minor upgrades in the processor and camera department in the iPhone 7 with the exception being the larger plus model that will now use dual lens technology. The 4.7 inch display size in the iPhone 7 is still small compared to its competitors and there is no oled display upgrade which most of its competitors are using in there hi end models. Instead Apple has decided to save money and use the cheaper led display technology which is inferior due to it being backlight driven opposed to pixel driven. They have also dropped the headphone jack which is a downgrade in my opinion. Now you will need a special adapter to use your headphones. Its probably a good business move for them so you can buy there bluetooth enabled ear phones called  'AirPod' headphones that cost £159 in the UK and $159 in the US.
Its now been 3 years since they have offered a major upgrade any other company would not have got away with it.