August 15, 2016 By admin
Allo and Duo are set to become the Androids answer to iMessage and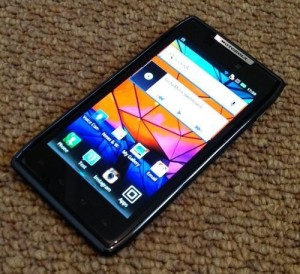 FaceTime. It rumoured that they will become pre installed and the default communication apps on the next release of Android called Android Nougat. Its also likely that Allo will eventually offer sms support in the same way that Apples iMessage does. I.e, defaulting to text sms format if the apps fails to connect via Allo. 
Androids hangouts has not really too off. The app is simply too complex to catch on for the average consumer. Its inevitable that this app will be phased out but over what time frame is debatable. 
August 17, 2016 By admin
Samsung has rolled a new Cloud backup service that has the ability to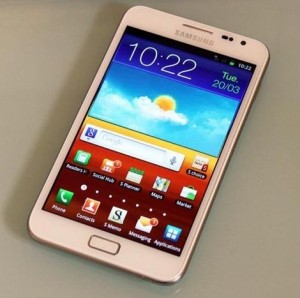 back up everything. The new cloud back up service has already been rolled out to  Samsungs flagship phone called the Samsung Galaxy Note 7. This backup service will be able to match Apples iCloud backup service which has been able to back up everything for years.
Until now Android phones have not been able to fully backup everything in a simple way. However Googles backup service has improved with the launch of  its latest os called Android Marshmallow. Now it will back up apps, photos, contacts and its calendar. But it still lacks a few things, such as the ability to back up sms texts, screen layout and app data for all apps. Currently for Google to be able to back up the data within a particular app, it requires the app to be updated to the latest os and the app developer not cancel the enabled option for Google to store the apps data. There are also many third party backup services available but most are not reliable or too complex for the average none techie consumer to want to use.
Samsung is also rolling the service out to other top end models such as the s7 and the s7 edge. Expect to see the service sometime this August on those models.
September 8, 2016 By admin
The new iPhone 7 is more of a downgrade compared to its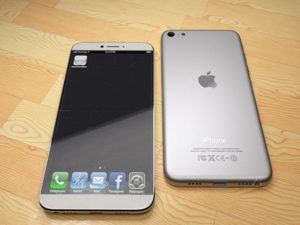 competitors. Well the new iPhone 7 and 7 plus was announced by Apple yesterday. What a disappointment, the casing is almost identical to the previous model.
There have been only minor upgrades in the processor and camera department in the iPhone 7 with the exception being the larger plus model that will now use dual lens technology. The 4.7 inch display size in the iPhone 7 is still small compared to its competitors and there is no oled display upgrade which most of its competitors are using in there hi end models. Instead Apple has decided to save money and use the cheaper led display technology which is inferior due to it being backlight driven opposed to pixel driven. They have also dropped the headphone jack which is a downgrade in my opinion. Now you will need a special adapter to use your headphones. Its probably a good business move for them so you can buy there bluetooth enabled ear phones called  'AirPod' headphones that cost £159 in the UK and $159 in the US.
Its now been 3 years since they have offered a major upgrade any other company would not have got away with it.